Since 2007 our team of Virtual Assistants have done more than 1,000,000 tasks for entrepreneurs and business owners. Every month we do 20,000 tasks for our clients.
We make it easier, faster and better value than ever for entrepreneurs and business owners to get the help they need. When it comes to business we passionately believe that having the right support in place can make the difference between failure and achieving your dreams.

We're proud of our experience and heritage. Penni Pike, Sir Richard Branson's PA for 32 years, is a key member of our team and our founder is successful entrepreneur Barnaby Lashbrooke, who is regularly featured on national TV and radio.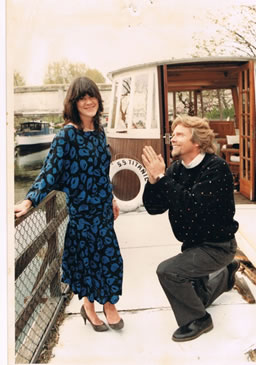 Quick facts
Founded in 2007 Leading Virtual Assistant company
Penni Pike, personal assistant to Sir Richard Branson for 32 years, is a director More than 20,000 tasks completed every month More than 1,000,000 tasks completed for our clients
Apply to be a Virtual Assistant now